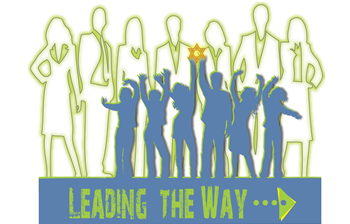 Join us as we recognize community and student leaders for their contributions to Hillel's mission.
A Lifetime Achievement award will be presented to Alan Werba for his long-standing philanthropic support of Hillel's mission and commitment to developing leaders in our community.
Honors will also be given to community leaders Arye Green; Barbara Illowsky, Professor at De Anza College and Hillel Executive Committee Member; and Holly and Jeffrey Ullman, outstanding contributors to Israel programming in support of Hillel's mission. The Pillars of the Community event continues to grow in popularity featuring live and silent auctions; the awards luncheon honoring student and community leaders; and of course plenty of schmooze time!
Pillars of the Community, the major annual fund-raising event for Hillel of Silicon Valley, offers a variety of opportunities for you to support and contribute to Hillel's mission.
Help us celebrate those who have made a difference to our community. It won't be the same without you!
Jackie Klein,
Event Chair, Pillars of the Community Chair